SWIMMING POOL
MAINTENANCE SERVICE
AUCKLAND
Are you looking for a swimming pool maintenance service in Auckland? Residential or Commercial? Do you need your pool cleaned regularly or someone to fix a leaky pool or install pool and spa equipment? Look no further!
Here at Pukka Pools, we offer certified pool and spa services, covering everything you need to have a healthy, sparkling pool or spa.
Most importantly, we are committed to serving you as our customers and protecting your investment. 
TRUSTED SWIMMING POOL MAINTENANCE SERVICE
We are a company providing an extensive range of Auckland pool services that can cater for all your maintenance, installation, and repair requests. We specialise in swimming and spa pool services across the greater Auckland area, from North Shore to Papakura.
Our team strives to give our customers the absolute best service in the industry. When you call Pukka Pools, you can rest assured that your pool will be in the best possible hands, serviced by a true pool professional.
Our passion is the pool and spa industry. You can rest assured that when you choose Pukka Pools, you will work and communicate with a knowledgeable and qualified expert in the industry, who operates in accordance with pool health & safety codes.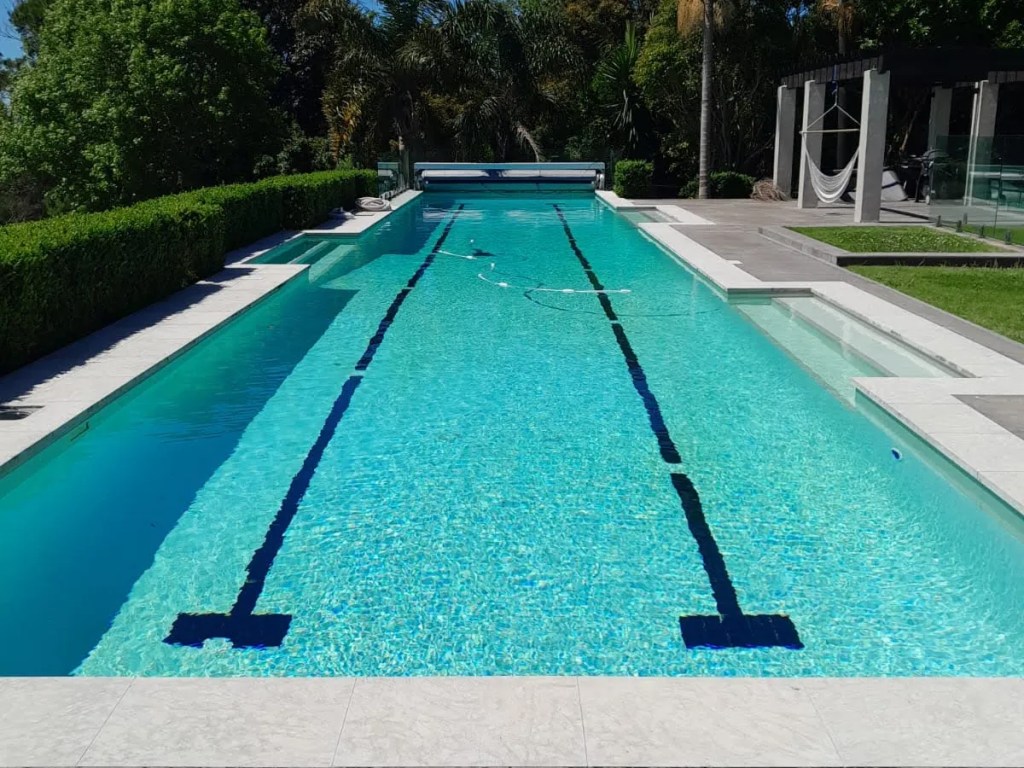 We offer a wide range of services to maintain residential and commercial pools and spas in Auckland
There's no company like Pukka Pools that will look after your pool to the highest standard. Whether you require some expert advice, a pool clean or pool equipment installation in Auckland, contact us today and our friendly staff will look after everything.
EQUIPMENT USED BY PUKKA POOLS